Dear friends,


Today we are looking in to garments sector stock for medium to long term portfolio, This type of market correction is good opportunity to invest in long term growth story stocks for multiple returns.
" SPL INDUSTRIES LTD "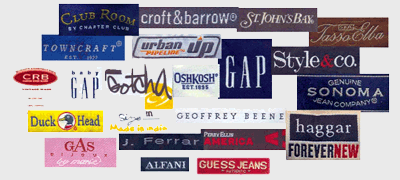 SPL Industries has advanced ,state of art facilities in five full fledged factories at Faridabad manufacturing variety of T-shirts , sweet shirts, polo's, golfers, sweaters, ladies tops and blouses ,kids and toddler garments right from yarn to garment level.


The company exports knitted apparels to USA ,EUROPE , CANADA AND JAPAN. Almost 95% of the total production is exported. The major customers of the company are GAP, J C PENNEY ,KOHL'S,HAGGARS ,SEARS AND PVH. Spl also manufactures home furnishings , which include bed sheets,curtains and pillows. These products are exported to MIDDLE EAST AND USA.
Spl has five factories in Faridadad covering 500000 square feet spread over 14 acres of prime land.
Spl inds reduced it's debit level in recent years is very positive for this stock , company posted 71 cr top line and 3.12 cr bottom line in latest half year ended 2015 ( last full year top line was 59.70 cr and bottom line just 0.52 cr ) so company posted 500% jump bottom line in half year only, expected bottom line around 8 cr in this financial year.


Promoter holding good 67.24 % stake in company, stock trading both NSE and BSE @ 34.50 level investors can buy this stock for medium to long term portfolio for good return, if company come out with expected results in coming quarters this one stock can give multiple returns to investors.


Before buy a stock take advice from certified person.


Disclosure:- I am holding this company shares

.