Dear friends,


Today we are looking in to very interesting stock for medium to long term investments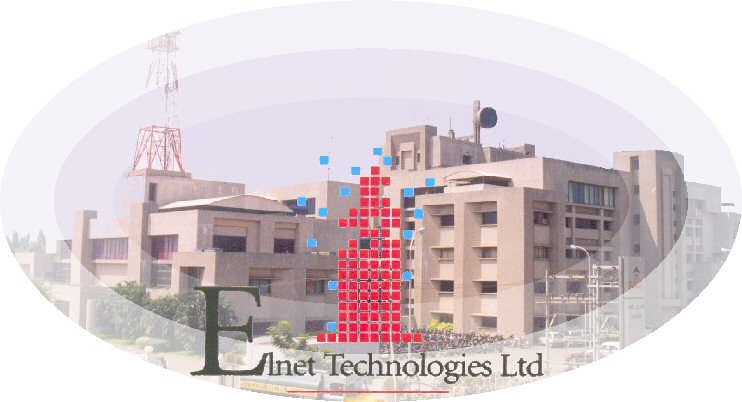 Elnet Technologies Limited (ETL) was incorporated in August 1990 as a Public Limited Company promoted by Electronics Corporation of Tamil Nadu and Stur Technologies Pvt Ltd (formerly New Era Technologies Private Limited) & its Associates. ETL's core competence is to develop and manage Software Technology Park. ETL has pioneered the concept of Software Technology Park in India.
Elnet Technologies Limited provides infrastructure services to software and business process outsourcing industries in India. The company develops and manages Elnet Software City, a software technology park. Its park covers approximately an area of 200,000 square feet and area of 170,000 square feet for lease located in a 3.16 acres plot in Taramani area, Chennai.
CLIENTELE


AGS Health India Pvt. Ltd
AXISCADES Engineering Technologies Limited
Banca Sella SPA - Chennai Branch
Coastal Training Technologies - India Pvt. Ltd
Crayon Data ( India) Pvt. Ltd
Pearson India Education Service Private Limited
E.I. Dupont India Pvt. Ltd
eNoah iSolution India Pvt. Ltd.,
Enzen Technologies Pvt. Ltd
Fifth Generation Technologies India (P) Ltd.
Island Pacific Retail Systems Pvt. Ltd
Promoter holding 52.85% stake in company, ELNET is regular dividend paying comapny, with 49cr free reserves in 4cr equity capital and 135 book value stock is available in just 34 cr market cap, company posted good set of results 22 cr sales and 6.45cr net profit with an EPS of 16.3 in 2015-16., stock is trading just 5.5 PE.
Stock is trading in BSE @ 85 level, investor can buy this stock @ current level and buy more in correction (IF ANY ) and hold for good return in their portfolio, this stock is low risk high return segment stock.
Before buying any stock take advice from certified person.
Disclosure :- I am holding this company shares.